Dr. Hostas Regional Museum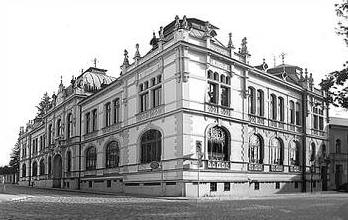 The building in the Art Nouveau style is one of the outstanding buildings of the early 20th century Klatovy.
It was built for the museum purposes by the regional ethnographer and later Mayor of Klatovy, Karel Hostas.
The first floor contains a permanent exposition describing the history of the town. Ground floor rooms are used for various short-term exhibitions.