Page content
Culture, Entertainment
There is ample cultural and social life, visitors are attracted by a number of cultural programmes, exhibitions, concerts, lectures, feasts and other events.
Anually the town hosts the International Folklore Festival, which takes place at the second weekend in July within the annual town feast. At the same time the exhibition of carnations begins, which have been planted here since the 19th century and have made the town famous far abroad.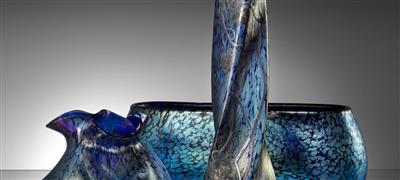 The Glass Pavilion in Klatovy, with its more than 500 exhibits, represents the largest European collection of the Lötz Glass Factory production accessible to the public.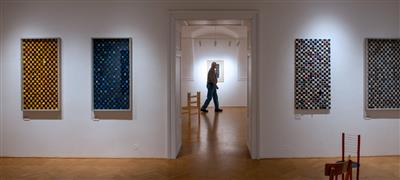 Gallery of contemporary art was founded after 1989 in a historic house in the square, where the Baroque apothecary is situated, too.